Horse Meat Disco - Marathon
5TH OCTOBER @OVAL SPACE

WITH Jim Stanton, James Hillard, Luke Howard & Severino - All Night Long. HOSTED BY LITTLE GAY BROTHER
24th august 2019 @OMEARA

LITTLE GAY BROTHER RETURN TO OMEARA FOR QUEER CARNIVAL II - WITH SPECIAL GUESTS JACOB MEEHAN (BUTTONS BERLIN & WHOLE FESTIVAL), WES BAGGALEY, JEFFREY HINTON, PRINCESS JULIA AND OLI KEENS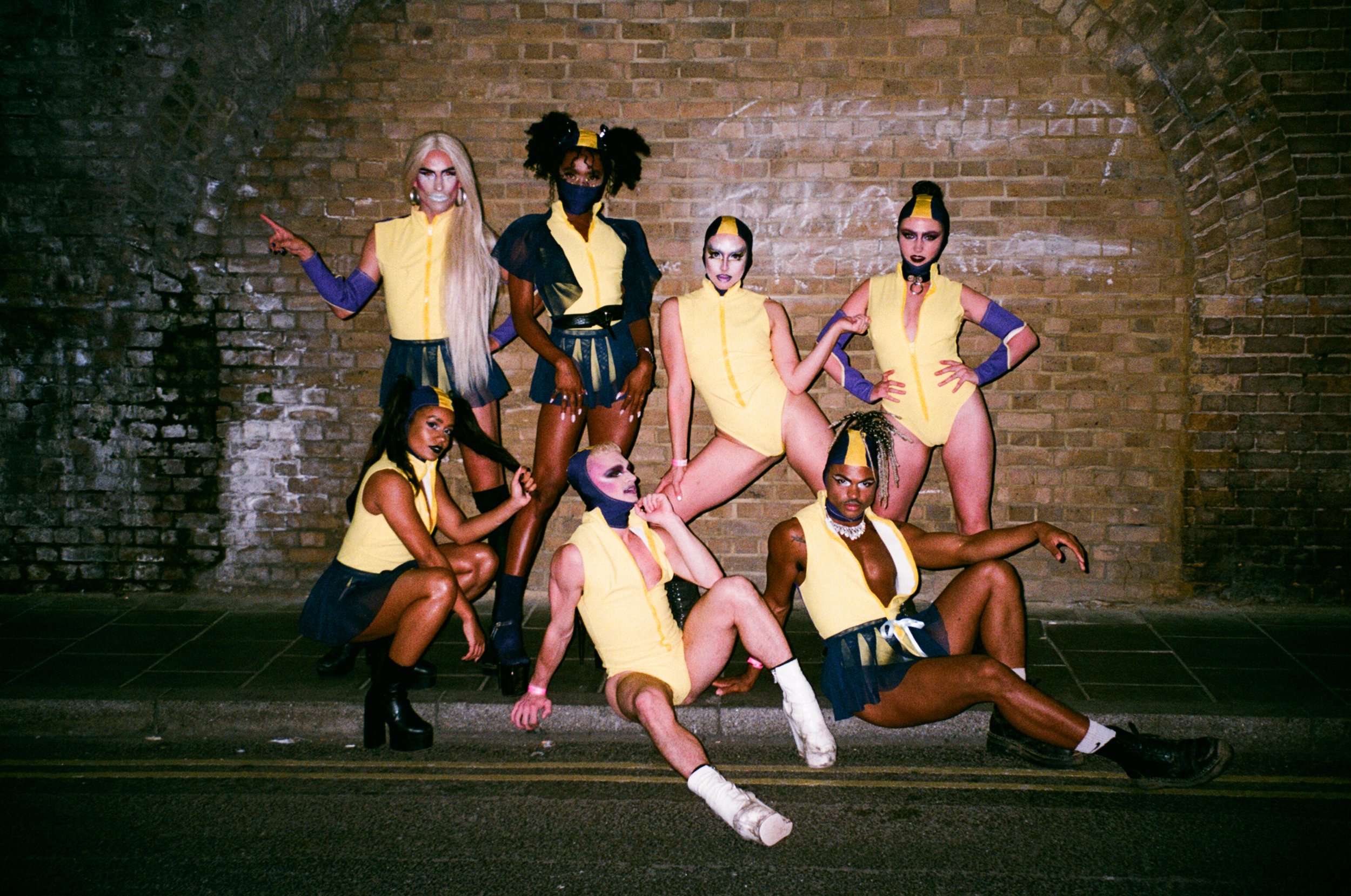 17th AUGUST 2019 @LONDON

LITTLE GAY BROTHER HOST A BRAND NEW STAGE AT ELROW TOWN LONDON WITH HEIDI, DAN SHAKE, GREG WILSON AND our RESIDENT DJS
4TH AUGUST 2019

LITTLE GAY BROTHER HEADLINE AND CLOSE THE NEW DANCE STAGE, THE HIGH-GROUND, AT WILDERNESS WITH EATS EVERYTHING AND MAZE & MASTERS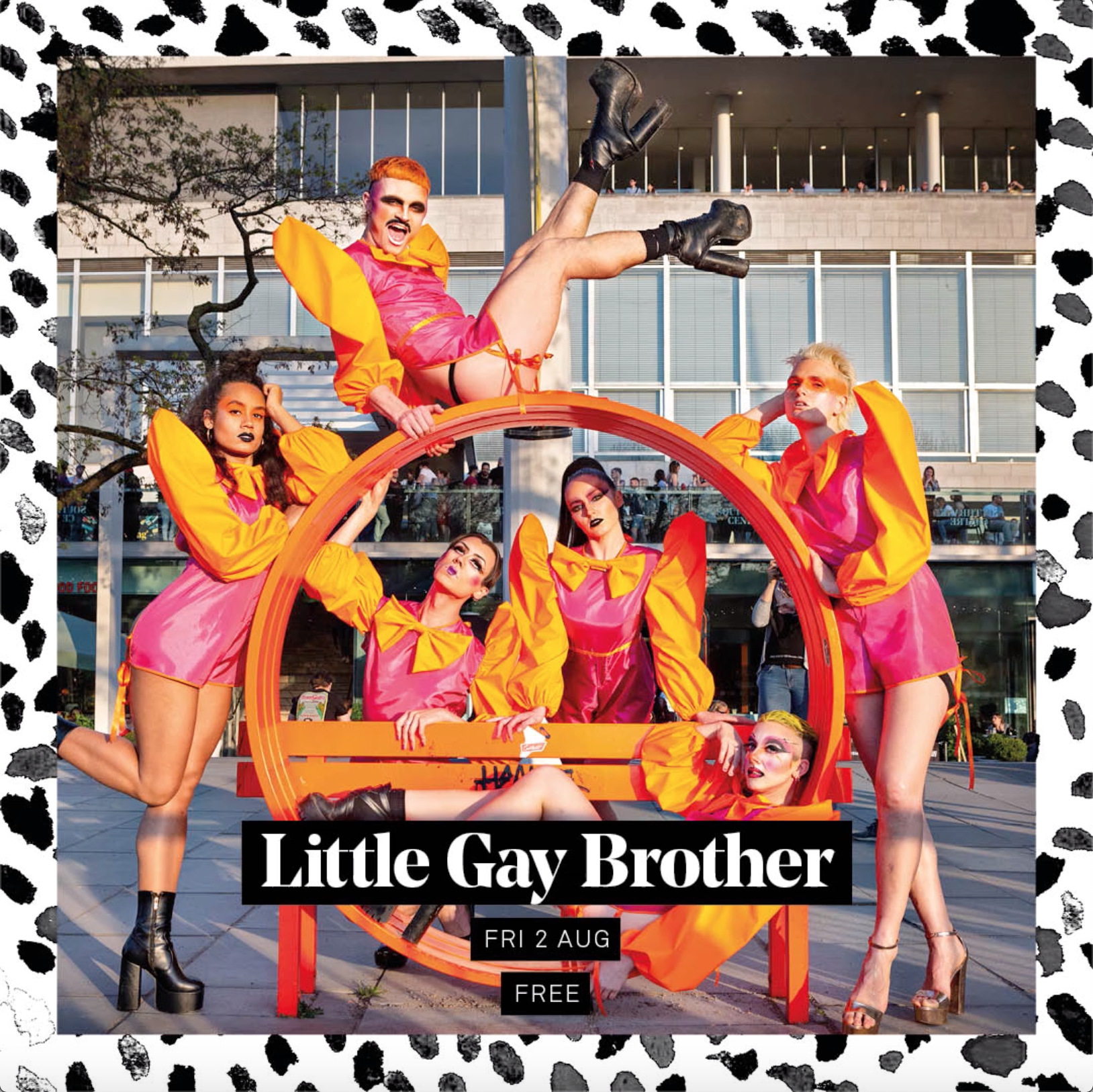 2ND AUGUST 2019

RETHINK GENDER AND PLEASURE ON THE DANCE FLOOR WITH OUR LIBERATED QUEER PERFORMANCE AT THE SOUTHBANK CENTRE, ON THEIR TERRACE STAGE.
27th july 2019 @edinburgh

LITTLE GAY BROTHER HOST THE PINK CATHEDRAL FOR ELROW TOWN EDINBURGH WITH GROOVE ARMADA, HORSE MEAT DISCO, MAZE & MASTERS, OLI KEENS AND JONATHAN BESTLEY
2oth JULY @ROYAL ACADEMY OF ARTS

LITTLE GAY BROTHER BRINGS A NEW SHOW TO THE ROYAL ACADEMY OF ARTS, EXPLORING HEDONISM IN THIS MODERN DAY PLEASURE GARDEN.
6TH JULY 2019 @FLAT IRON SQUARE & OMEARA

OUR BIGGEST EVENT TO DATE… LITTLE GAY BROTHER TAKE OVER THE WHOLE OF FLAT IRON SQUARE AND OMEARA FOR PRIDE 2019- WITH MISS KITTIN, MASSIMILIANO PAGLIARA, MAZE & MASTERS, NIMMO, DOPPELGANG, ARRON PORTER, GAFF E, CHAKA KHAN'T, REECE SPOONER. 4PM TO 5AM
21ST JUNE 2019 @IBIZA

LITTLE GAY BROTHER TEAM UP WITH FLASH FOR A PIKES TAKE-OVER
26th May 2019 @FOLD

WE LOOK FORWARD TO A RARE EXTENDED SET FROM THE INCREDIBLE VIRGINIA (OSTGUT TON), PLUS SETS FROM OUR RESIDENTS MAZE & MASTERS, AND FRIENDS JACOB HUSLEY (WETYOURSELF AND LOVE CHILD) AND JOSH CAFFE - OFFICIAL. IT'S GOING TO BE ONE TO REMEMBER.
26th May 2019

LITTLE GAY BROTHER IS BACK AT THE PLEASURE DOME STAGE WITH HORSE MEAT DISCO, MIDLAND, GERD JANSON, DAN BEAUMONT, JAYE WARD AND MICHELLE MANETTI & on the MAIN STAGE WITH HONEY DIJON.
electric frog & riverside festival
25th May 2019

WITH DENIS SULTA, ECLAIR FIFI, FJAAK (LIVE), HAAI-, HELENA HAUFF, JOB JOBSE, MELLA DEE, MIDLAND, NIGHTWAVE, OBJEKT B2B DJ STINGRAY, OMAR S, PEACH, SHANTI CELESTE, SOFAY, TODD TERJE, WARDY & DOM D'SYLVA //+ PERFORMANCE FROM LITTLE GAY BROTHER
18th May - 19th May 2019

FLY OPEN AIR FESTIVAL AT HOPETOUN HOUSE 2019 WITH THE MAJOR MAJOR NINA KRAVIZ | PEGGY GOU| SETH TROXLER SOLOMUN | SVEN VÄTH | HONEY DIJON | KINK | BIG MIZ | CARISTA | ECLAIR FIFI | KETTAMA & LITTLE GAY BROTHER BITCHES!!!
2ND - 6TH MAY 2019 @MALTA

THE GORGEOUS ANNIE MAC IS TAKING LITTLE GAY BROTHER TO MALTA. KEEP AN EYE OUT FOR US AT THE MAIN STAGE OPENING PARTY (THURSDAY), POOL PARTY (FRIDAY DAYTIME) AND ARTWORK X HORSE MEAT DISCO (FRIDAY NIGHT) - OMFG!!!!
19TH APRIL 2019 @OMEARA

LITTLE GAY BROTHER RETURN TO OUR HOME OMEARA, FOR A BELTER WITH CORMAC, WES BAGGALEY, SUPER DRAMA AND SHAY MALT FROM ADONIS. EXPECT CARNAGE!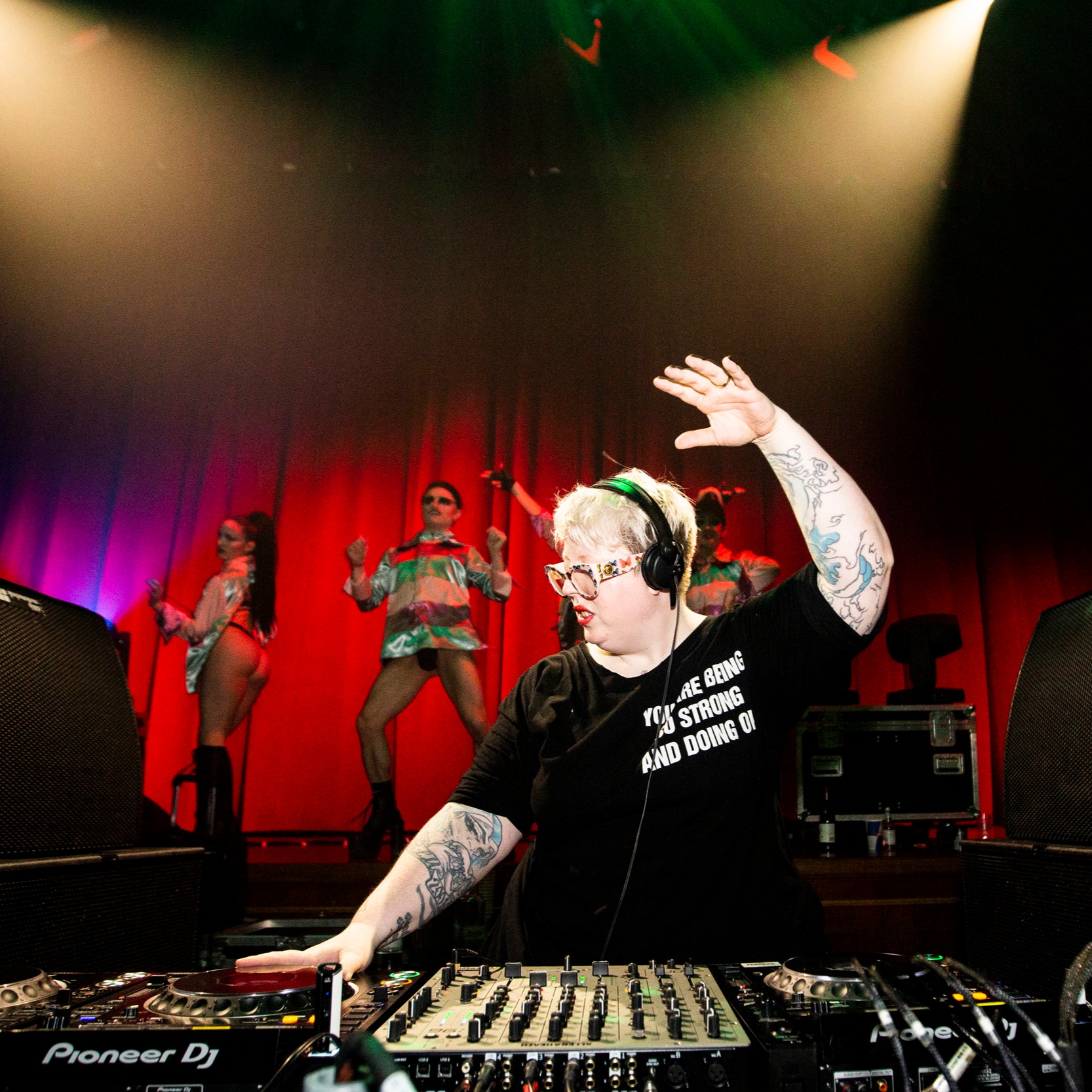 23rd February 2019

LITTLE GAY BROTHER JOIN THE BLACK MADONNA AS SHE RETURNS TO LONDON WITH HER WE STILL BELIEVE SHOW, FEATURING SPECIAL GUESTS MIKE SERVITO, ERIS DREW, K-HAND, WES BAGGALEY AND SHAUN J. WRIGHT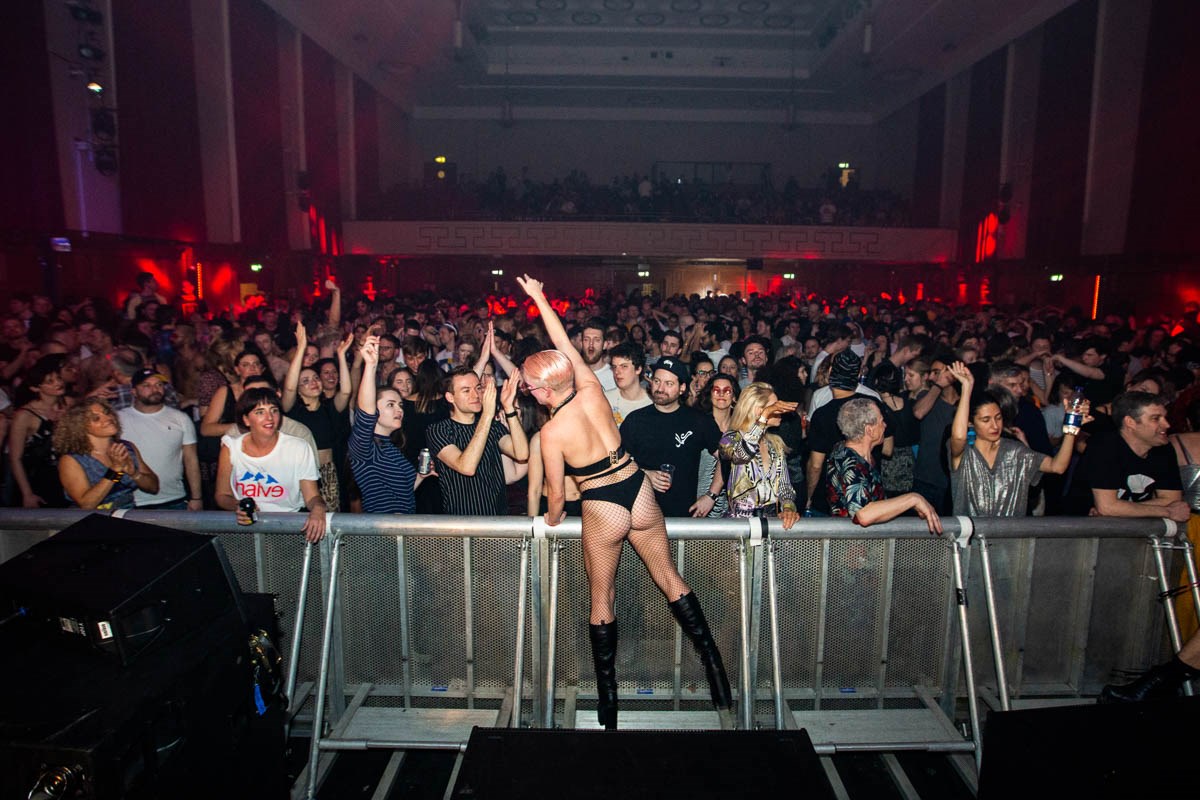 10th FEBRUARY 2019

LITTLE GAY BROTHER RETURNS TO FABRIC TO CONTINUE IT'S QUEER SHOWCASE WITH KIM ANN FOXMAN, WAX WINGS, NIMMO
JULY 2012, 2013, 2014, 2015, 2016, 2017 (RIP)